No.1 Business Stationery Company In India
Business Stationery serves as one of the most silent yet effective mediums of marketing. Apart from inculcating a personal touch, it is one of the few marketing mediums that can help to connect with your potential customers. Our designers' squad will give you an interesting stationery design based on your brand story. This will also represent your brand globally.
Besides the design value we serve to your business, we add value to your money too. We guarantee that you'll get great stationery with great pricing. If you'll work with our squad, it will be a win-win on both sides. With the team's help, you can create your favourite design at gorgeous prices. Happy designing!
Stationary Design Process We Follow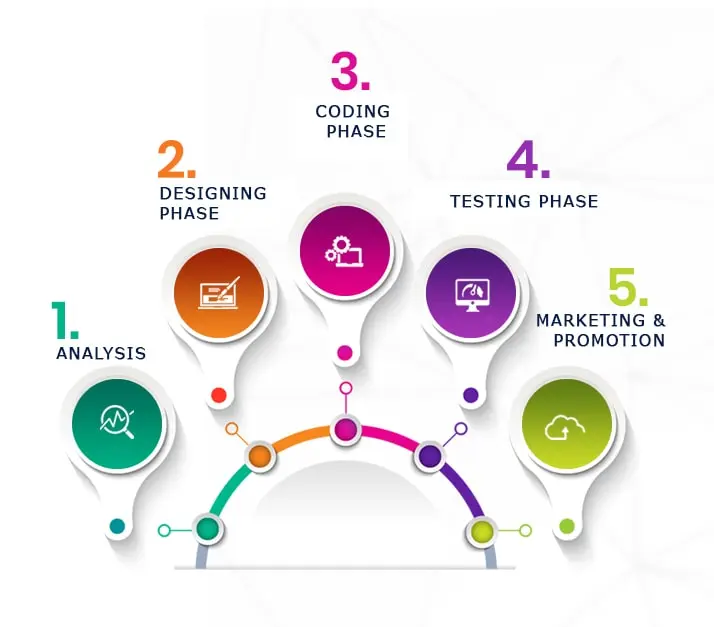 Our process for stationary design includes creativity, a motivated team spirit, and of course designing tools to complete the task:
Project Questionnaire
Once the discussion happened, you will b given a questionnaire to fill. Since we want to achieve utmost customer satisfaction, it's vital for us to do complete research.
Sample Delivery
Our super-talented designers' squad join heads and motive to bring the best design forward upon client's wish. Still, details and samples of designs are delivered to the clients based on the final call.
Final Source Files
After intense creative designing and efforts, the final product is ready to be used. Which again is constructed on the basis of customer's demand and satisfaction.