No.1 Postures/Flyers/Banners Company In India
Not getting enough response on your business? Marketing posters and flyers bring your business to the constant attention among audience when you are trying to build your place in the market or impress potential clients. As Posters/Flyers/Banners company, we'll help you get noticed – and stay on top-of-the-game.
Talking about how these marketing material options stand alone, can be best defined through the idea of market coverage. Flyers come handy when given to a prospect with all the details needed: menu items, services, contact info and more. Whereas posters and banners will get maximum of the view at one glance.
With a variety of layouts available, a stylish, product that tells your business's story can be easily created. Want to give it a fresh look? Why not! We will get it customized for you on demand. Your flyers will arrive looking great and ready to get noticed.
Process we follow in Posters/Flyers/Banners Designing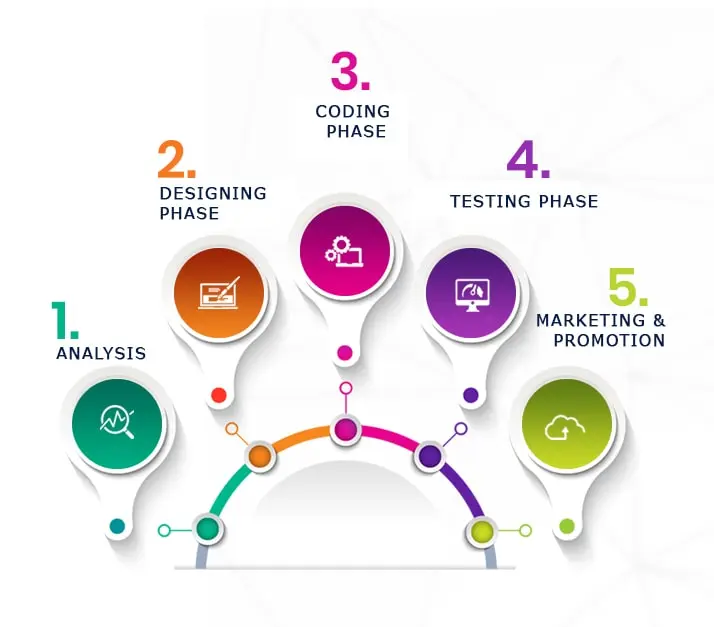 Whether it's a banner stand or a poster for some event to design, here's what is included:
Step 1: Identify your audience
Marketing material design emphasizes the key information that audience need to know, with a smooth, professional look. We will go as per your idea of presenting your business, as in how and where the banner will be displayed. Like, if you have an all-black booth setup, you might want to have a color choice that will help it stand out more.
Step 2: Pick a relevant or branded color scheme
Layout is the hero here. We'll help you pick the most relevant colour scheme that incorporates your brand colors using the meanings and emotions of each colour.
Step 3: A clear call-to-action is must
No matter the topic or type, every poster should have a CTA. Otherwise, what is the point of creating a poster in the first place? Our designing squad will make sure that CTA will stand out from the rest by highlighting it in your brand color and using a unique font.
Step 4: Right font creates hierarchy of information
The goal of the poster will help sort the placement of information. Like, the name, date and time, a short description or tagline, and location with a website or contact number followed by your company name is one of the examples how hierarchy of information works. We have a handful of different fonts to organize the information as per the expectations.
Step 5: Prefer high-quality images
Regardless of the type you are looking for, using high-quality photos is important. Even the slight blurriness will turn whole process in to a nightmare. The logic is simple. Whether you are using a stock photo or premium, crisp and clear quality defines your business in true sense.