No.1 Website Maintenance Company In India
Is your company facing problems in implementing regular website updates? Are changes to WordPress and plugins avoided for fear of disrupting the site?
We manage websites for hundreds of businesses across the globe, including cloud hosting, content updates, daily backups, and version upgrade implementation. SiteCare, our website maintenance service, is a complete website hosting and maintenance service for a company that has a website.
For a fixed monthly cost, we will work on constant content updates along with hosting. There's no need to learn complicated content management systems (CMS), buy software, or pay salaries! We have been appreciated as the most trusted website maintenance company in Delhi and across the country by our clients and patrons for a long time.
Simply email us the changes, and we'll apply them within 24 hours, if not sooner! You are also free to use the update service as often as you want.
Our Website Maintenance Services Include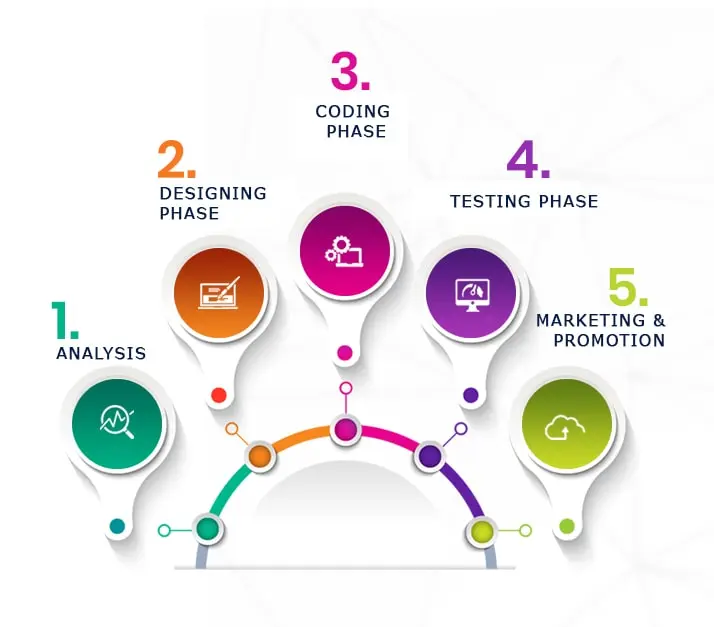 Flexible Content Updates
Your website's content will be updated as part of our service. There's no need to learn a CMS.
Fastest Turnaround time
We make every effort to finish all updates within 24 hours. Mostly, the updates are completed sooner!
Cloud hosting with round-the-clock assistance
We provide cloud website and email hosting with one of the world's most trusted providers.
Email Accounts
Based on the requirements, cloud email hosting with spam filtering, virus protection, and mobile sync is also included.
Website Ownership
We move the site to our servers so that it can be updated quickly. However, you remain the owner. No long term contracts
Quarterly Newsletter
A quarterly newsletter is sent to our clients to keep them up to date on the newest online marketing tactics and technologies.